EAV – Authorised Stam Audio Service Centre
2019-2020 HOLIDAY HOURS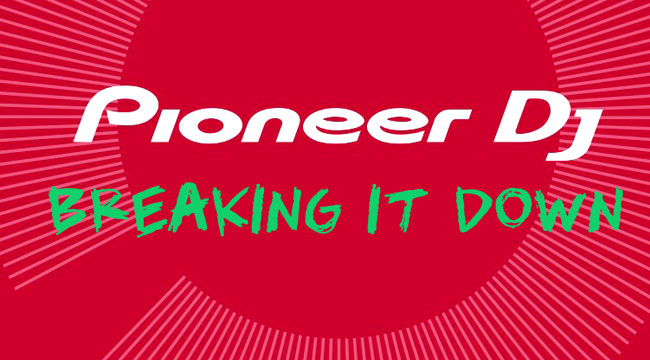 Pioneer DJ has changed distributors in Australia. Since November 1st 2019 JANDS have taken over the importation and distribution of all Pioneer DJ products. You can read their press release here.
We are currently in a state of limbo while new warranty procedures and spare part inventory are transferred to the new distributor. JANDS expects it to be several weeks before spare parts will be available again.
Prior knowledge of the change gave us the foresight to order up big on the most common spares so there will be little disruption to the repair and servicing of Pioneer DJ equipment in Western Australia in the interim. It should also be noted that the price of Pioneer DJ spares will most probably increase by a substantial amount.
We would like to take this opportunity to thank the amazing staff at Pioneer Australia for the years of literally the best support and most efficient spare parts department we've ever dealt with. It is like losing a dear friend.
As EAV are already authorised warranty repairers for JANDS we see no serious disruption to the warranty repair of Pioneer DJ products